1 tag
1 tag
"I'm not going to be joining ZZ Top. You know they can't play my..."
– James Brown
Like, tomorrow...
going to be an uncle real soon…
""So, you aren't currently doing any experiments?" I ask him. "I'm banned," he..."
– Jon Ronson meets DIY scientists (via guardian)
1 tag
4 tags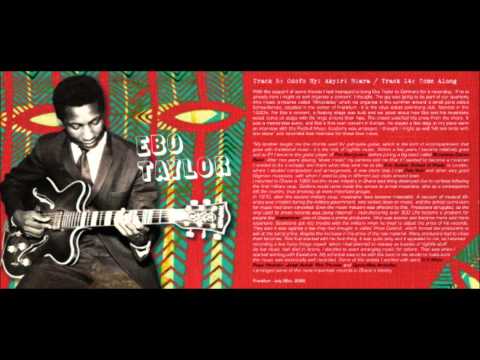 3 tags
Joakim "Six-Shooter" Noah! →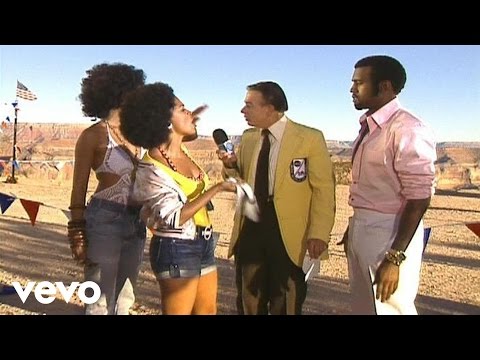 "There's no doubt in my mind if I was playing today I'd be going to the game in a..."
– Charles Barkley (via nbaoffseason)